On our "data.nlaweb.com" website, there is an easy-to-use, Locate a Lot function. (New in 2022)

The notices about garbage on this map were specifically for the 2022 season. These don't apply to off-season and may not apply to future seasons.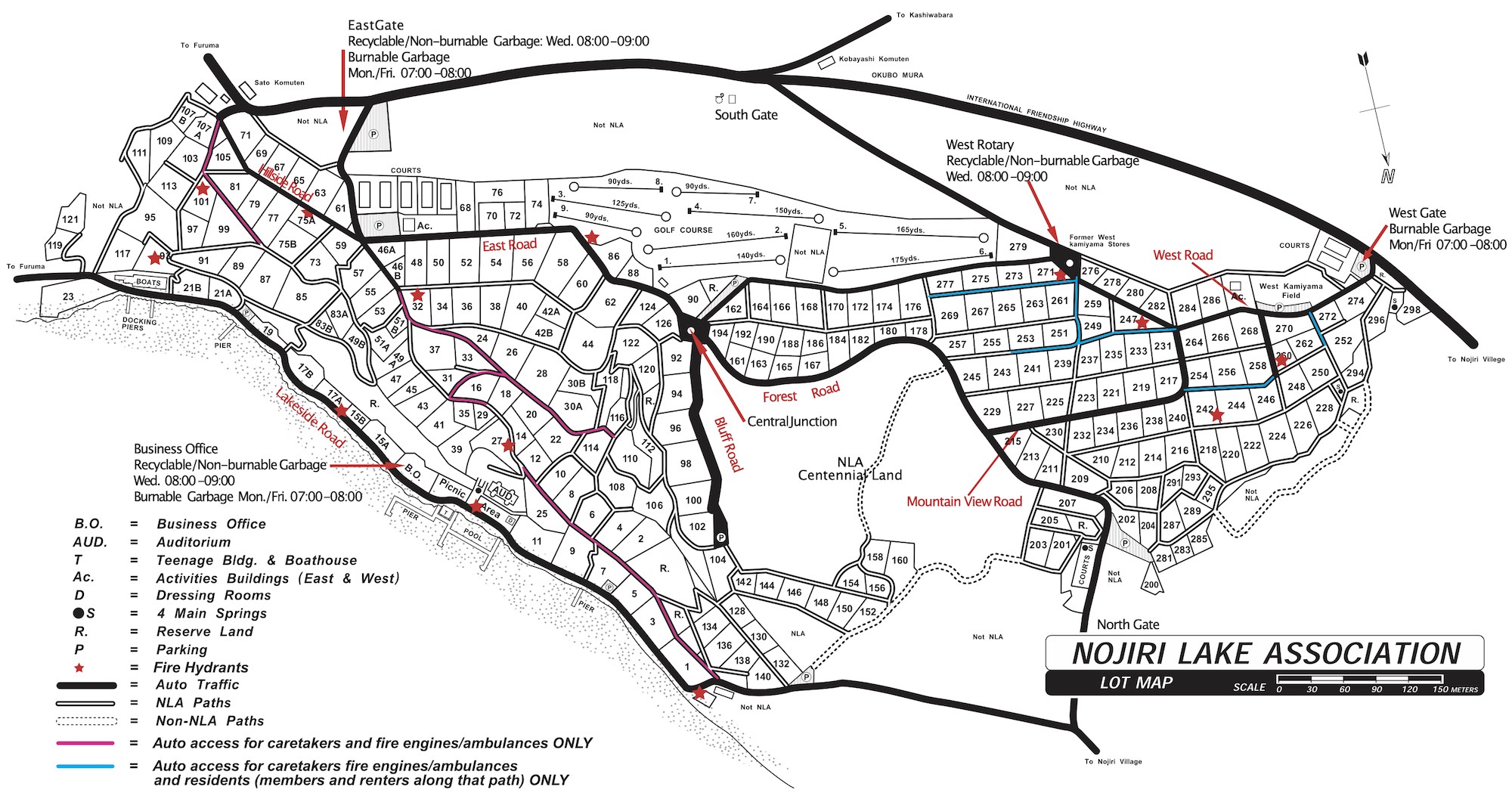 See this image full size or download the image by right-clicking or option-clicking the link.